A life-sized Old Testament Tabernacle is coming again to Lincoln! As you enter this full-scale replica of the tabernacle that traveled with Moses and the Israelites through the wilderness, you will feel like you've walked back in time. This interactive exhibit allows you to look, touch, and engage with the duties and rituals of an Old Testament priest. You will also learn how each of those duties were fulfilled in our great high priest, Jesus Christ, as an audio tour talks you through each station. You will participate at the Altar of Burnt Offering, the Lampstand, the Altar of Incense; you will sit before the Ark of the Covanent and the Mercy Seat. It truly is a time of worship, a beautiful multi-sensory encouter that God has used to deepen many people's understanding and faith.
| Reserve a Tour Time> | Volunteer to Help> |
| --- | --- |
| Whether with your family, small group, or on your own we encourage you to reserve a time. We know that peak times will be busy. | We need people to help setup the exhibit on Thursday, June 3rd and tear it down on Monday June 14. Additionally throughout the experience there are 4 hour shifts each day where you can serve as a greeter, maintain the fire, hand out audio devices, etc. |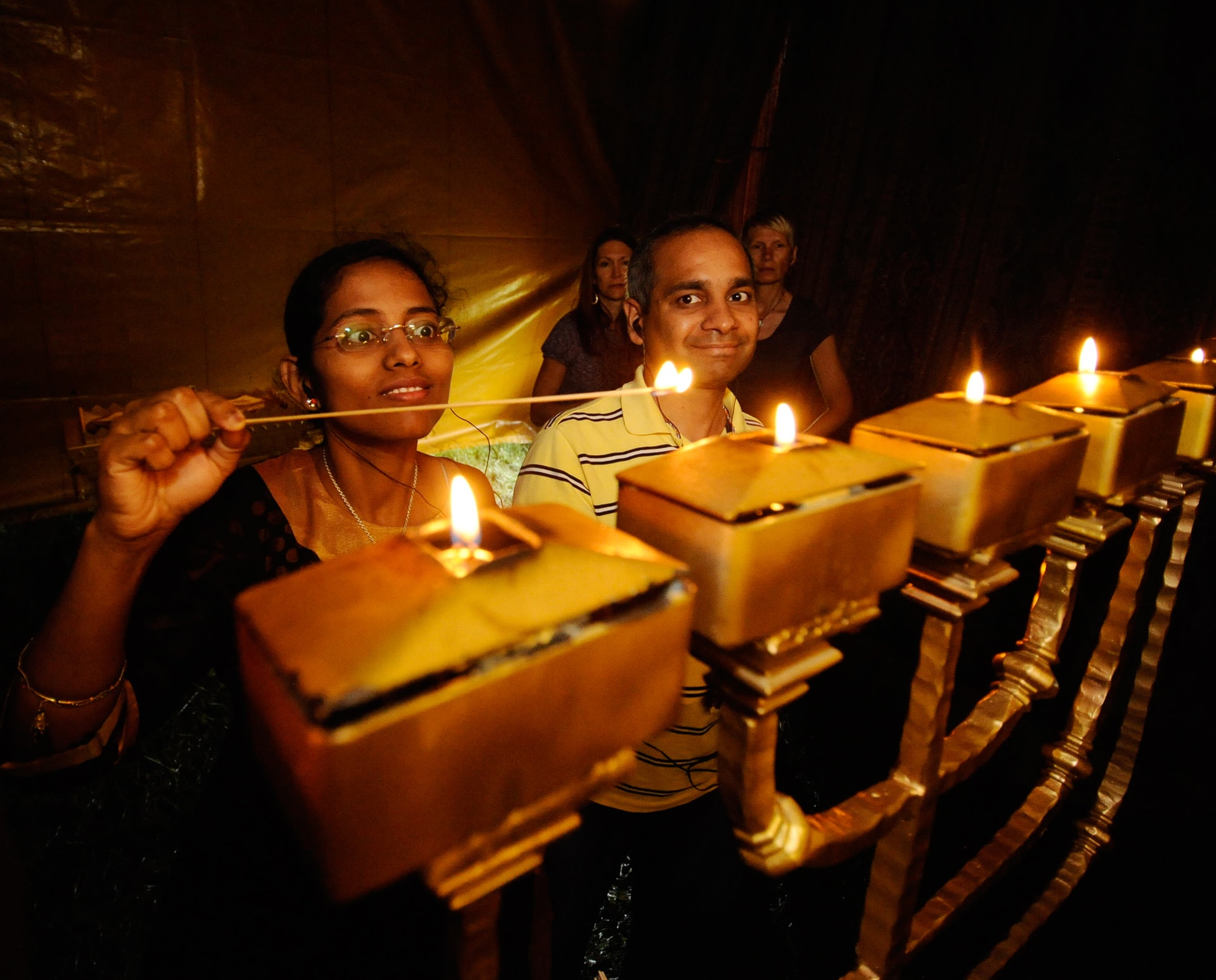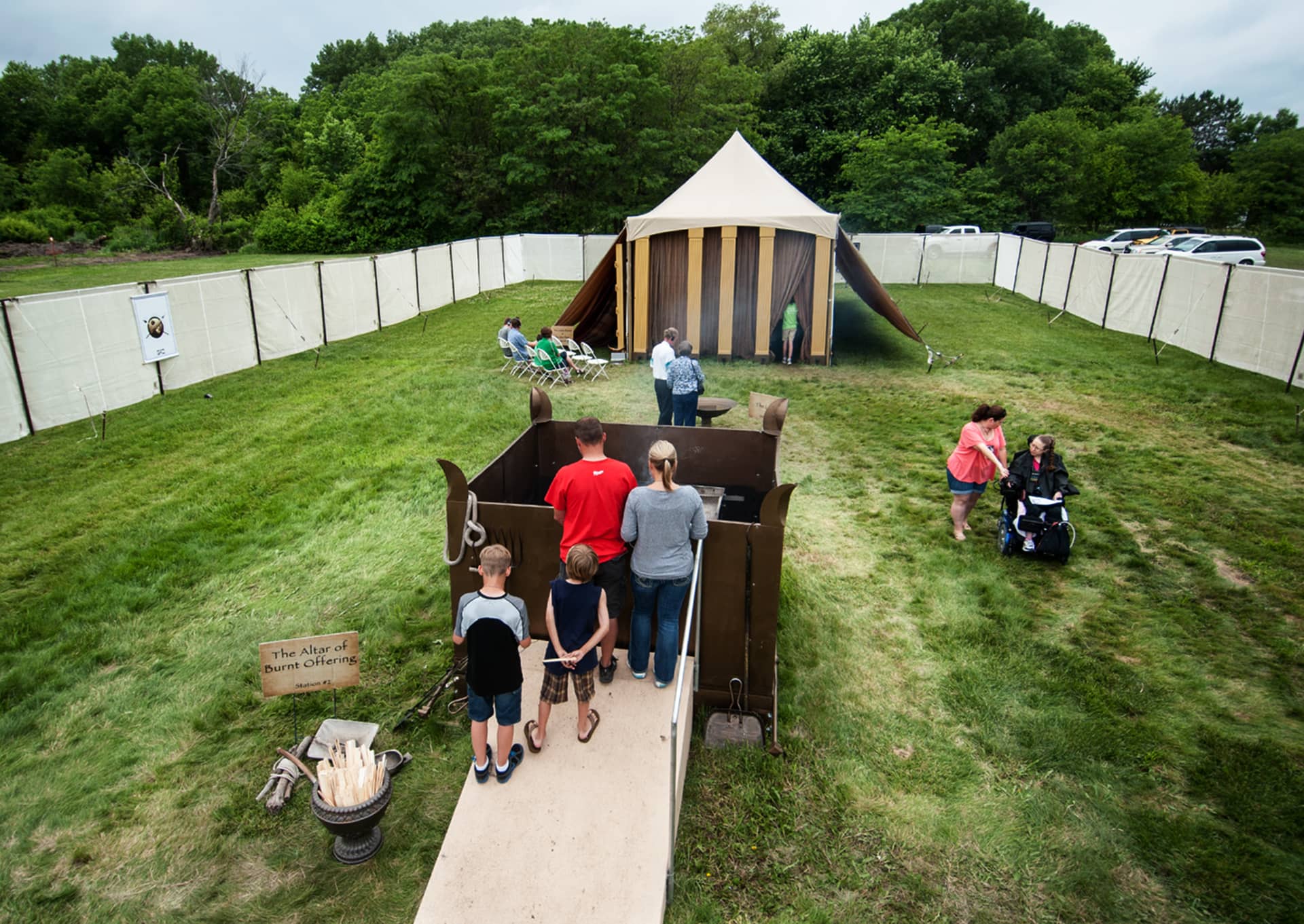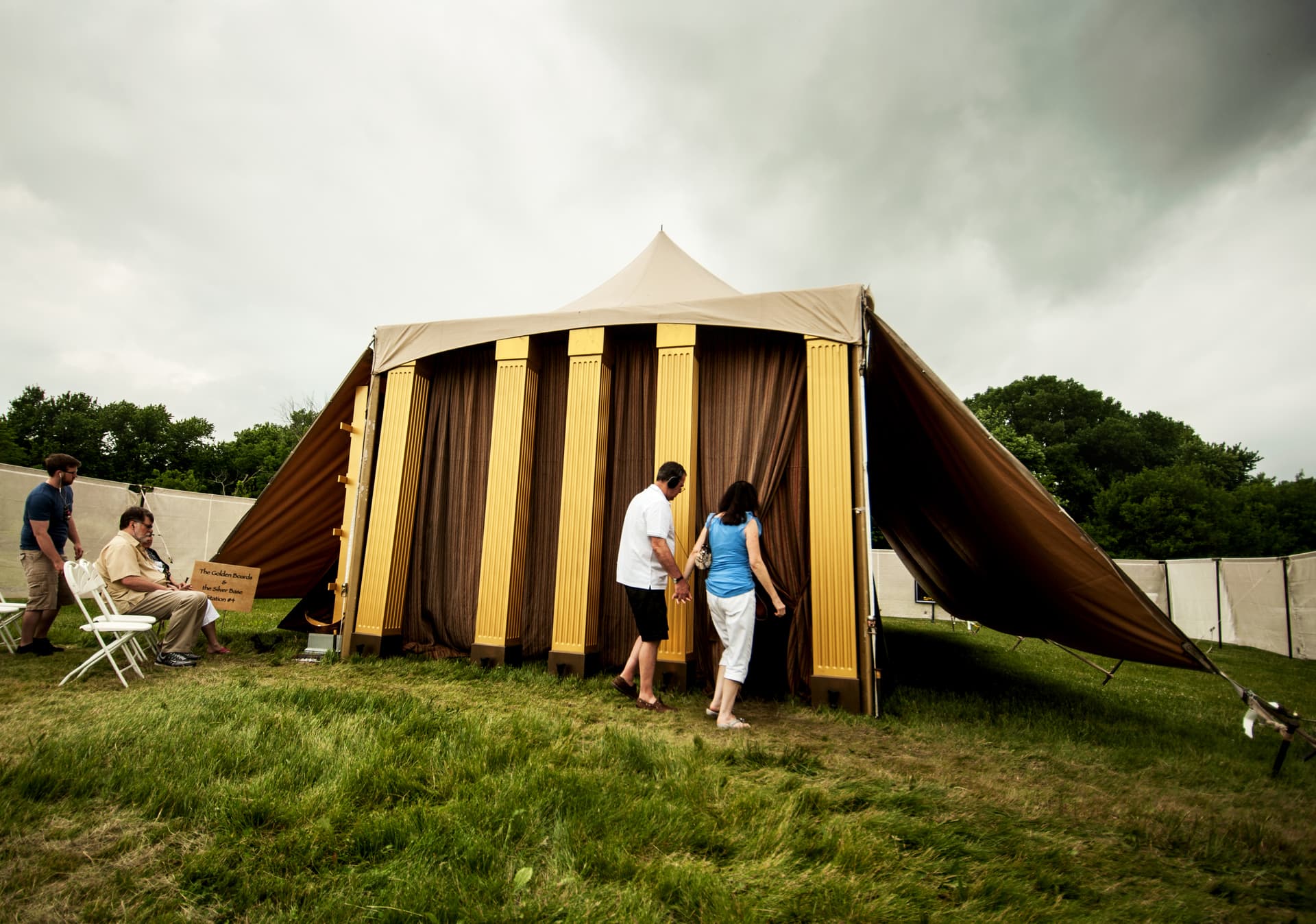 How did the Tabernacle Experience impact you?
David R - I really enjoyed it. It was like I was actually there experiencing it first-hand. Thank you for bringing it to Lincoln.